Welcome to our new website. It is incomplete, many products are still to be entered, but we hope you can find your way around. If you need any help, please call us on the number above, and we will be happy to help you.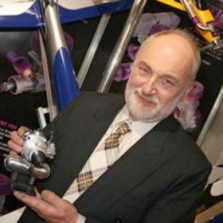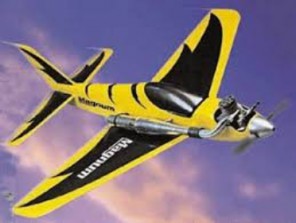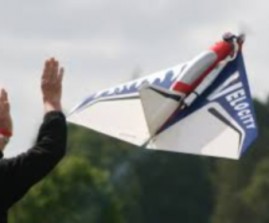 We are still open for business and operating according to government guidelines.
We are currently accepting offers for a selection of Compass helicopter kits, check out the Compass section to see what's available.
Weston UK – established in 1972
Manufacturers/distributors of:
Liquid Gold model engine fuels
West engines
RCV engines
ED engines
Weston UK ARTF aircraft kits
Genesis silencing systems
Runtronic ignition systems
Battery packs
Chargers
Adhesives
Fire Eater on-board fire extinguishers for turbines and petrol aircraft